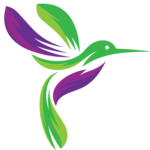 WELCOME TO FREE 2 FLY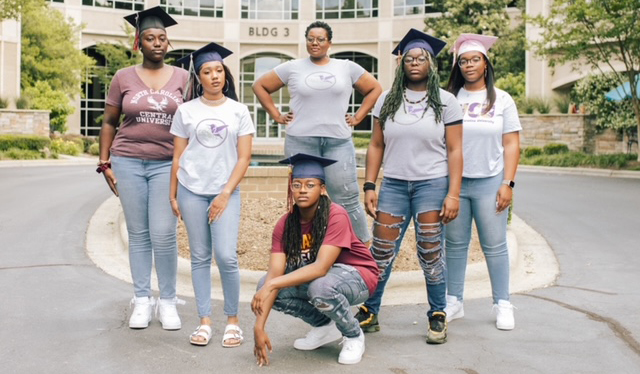 FREE 2 FLY
IT IS POSSIBLE TO FLY
"You have control over your life. It is only when you recognize that, and are willing to be responsible for your life that you can truly soar! I believe that it is possible to fly if you want to. I plan to do some flying"
~ Oprah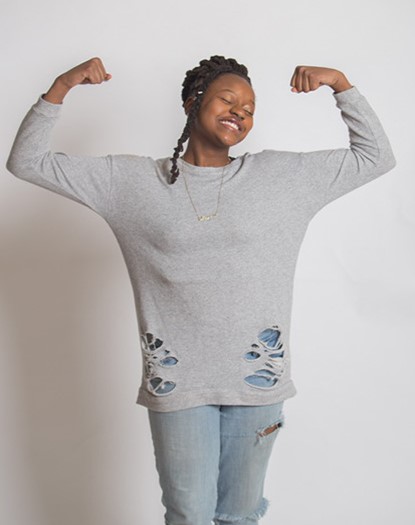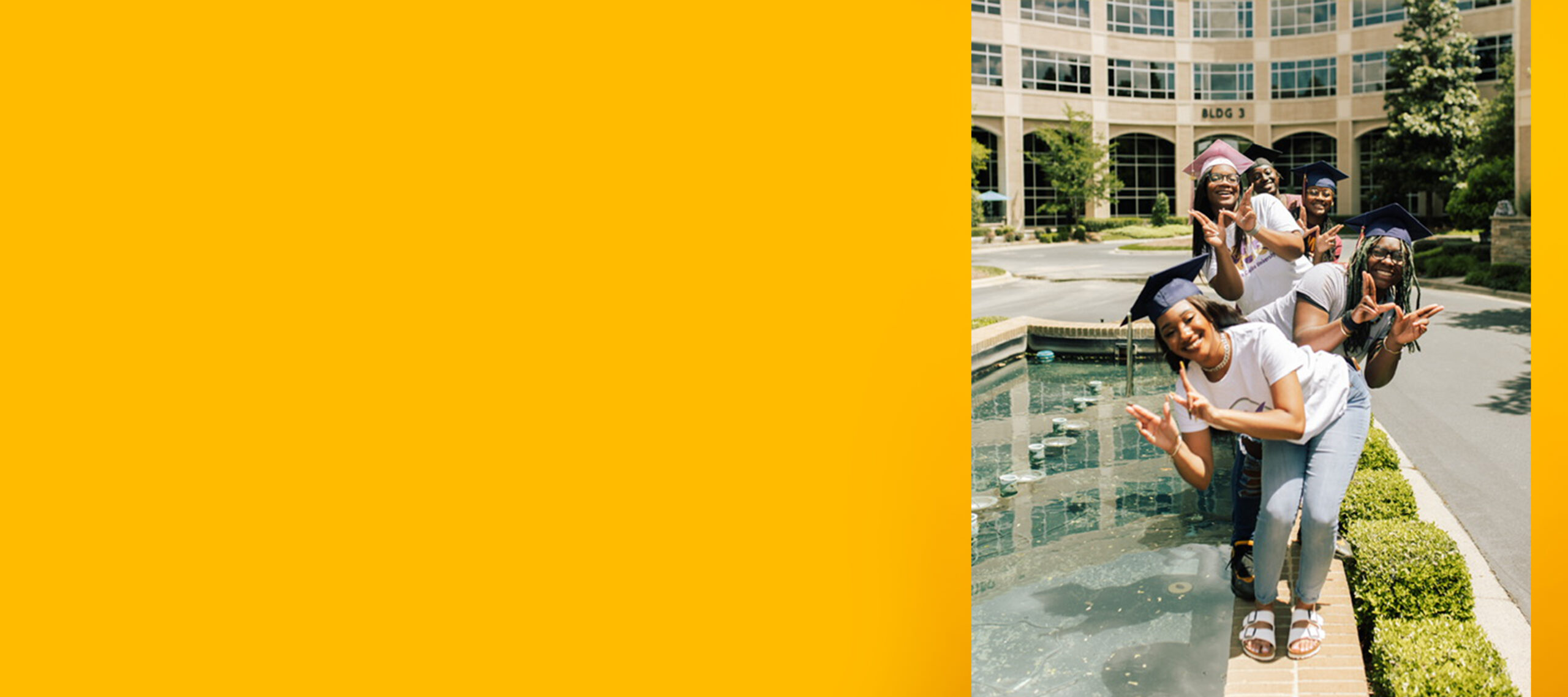 WHAT DOES IT MEAN TO BE A FLYGIRL?
A FlyGirl is one who recognizes that beauty resides within. She is bold with her curiosity, and seeks the truth in all that is. She is poised in her walk, and she is wise when she talks. She is confident in all she does because she is universally connected to the One. She is intelligent and ambitious in her studies, because she knows her future opportunities rely on her education. She is aware of the latest trends, but materialism isn't her thing. A FlyGirl understands she is beautifully and wonderfully made and is authentic in all her ways. Her bravery sets her free and being fly she will always be. A FlyGirl knows she was created phenomenally.
HOW DO I GET INVOLVED?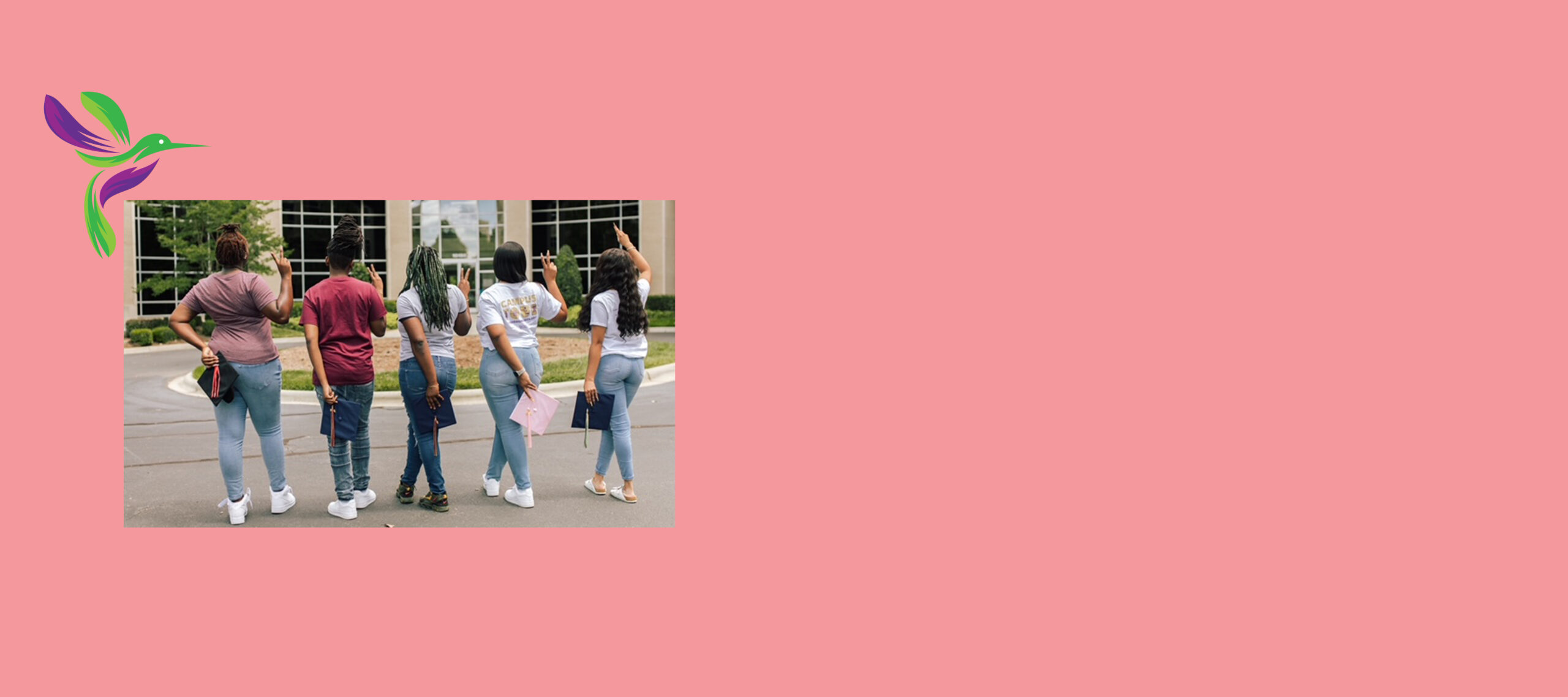 GET INVOLVED WHERE IT MATTERS
We would also love to build partnerships with other organizations that are focused on empowering the youth.
---
OUR MISSION
FREEDOM 2 SOAR
Free2Fly, Inc. empowers young women to S.O.A.R. by providing tools to build:
S.elf Esteem.
O.vercome obstacles, set and
A.cheive goals, while learning to
R.un their own race!
WHO WE ARE
WHO CAN BE A FLY GIRL?
Young women in the Charlotte area, in middle or high school. Someone who desires a safe space to freely express themselves while building connections and pursuing life goals. If you are these things, you can be a fly girl too.
OUR VISION
We envision young adults freely expressing themselves authentically, building good character and being a positive influence in society.
FLY GIRLS in action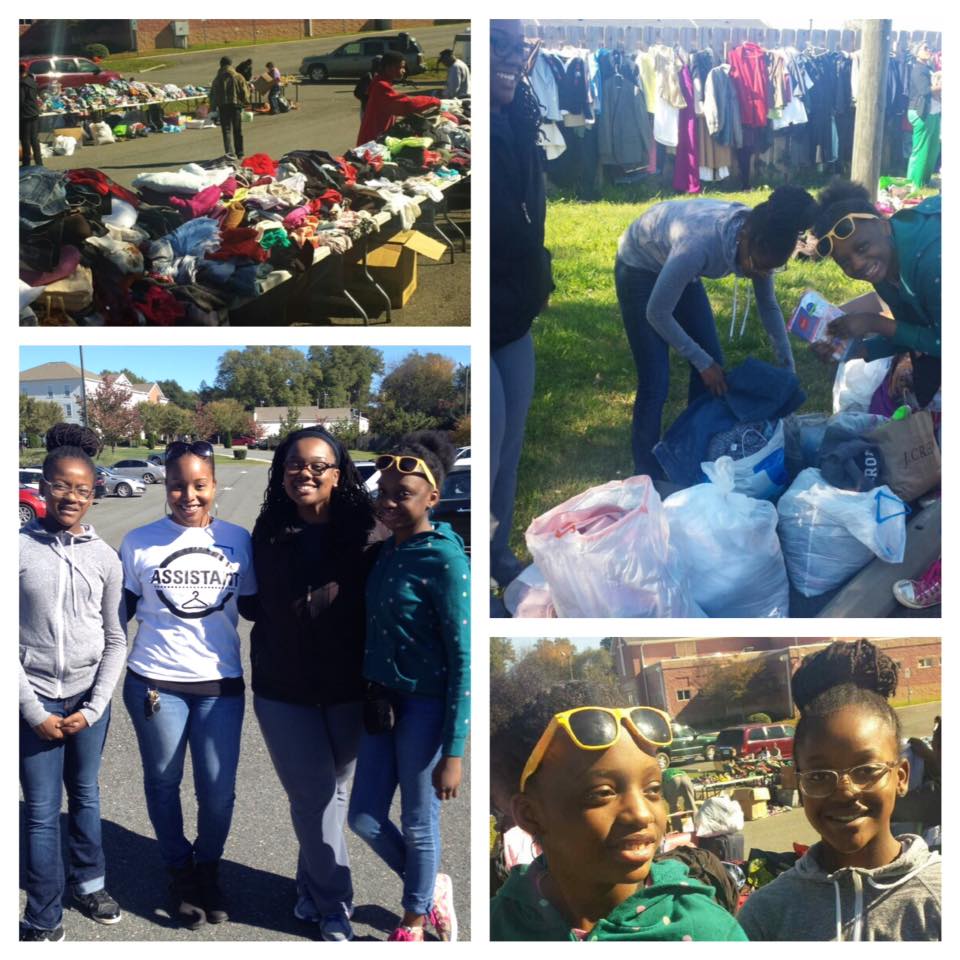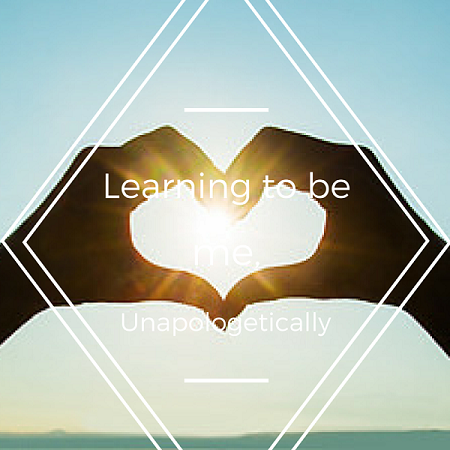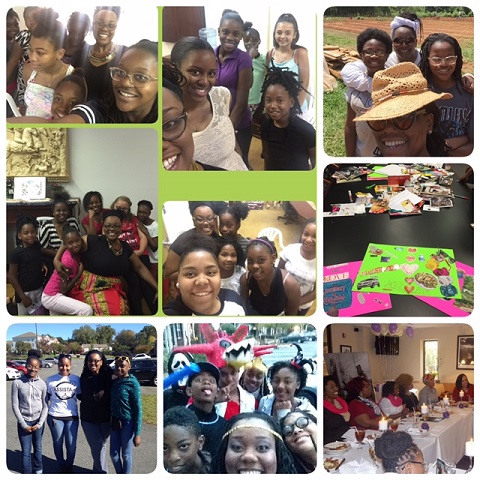 JOIN OUR MAILING LIST
Stay up to date on the programs we offer and the latest achievements.